Buidl Legendary
web3 startups

Online

21st May
Applications close on 16th May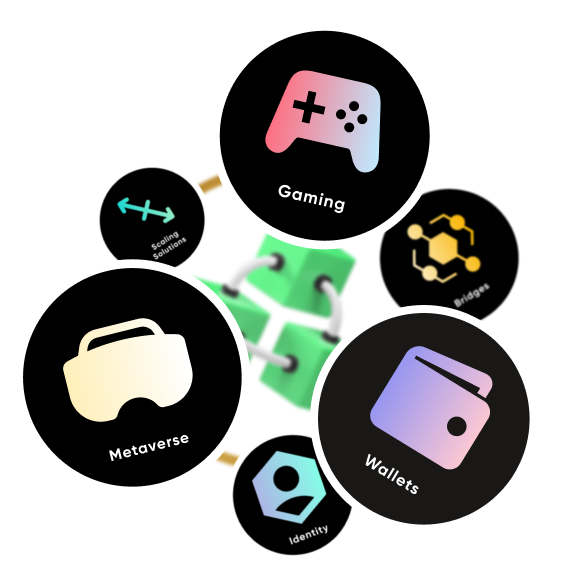 Shortlisted Founders
pitch online
to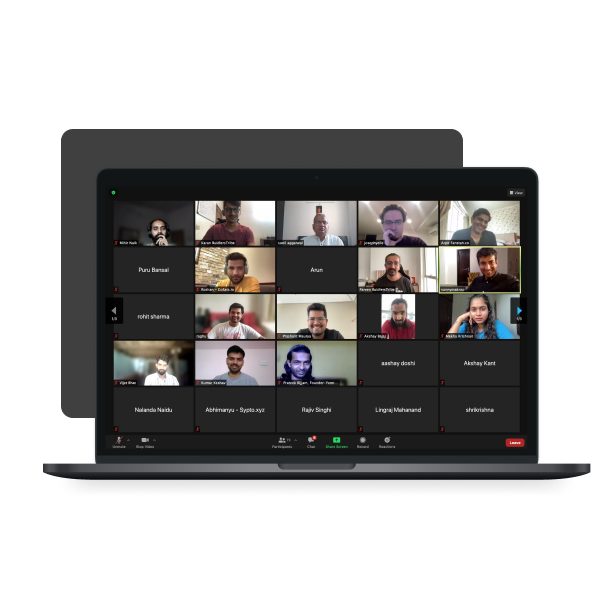 Attend Workshops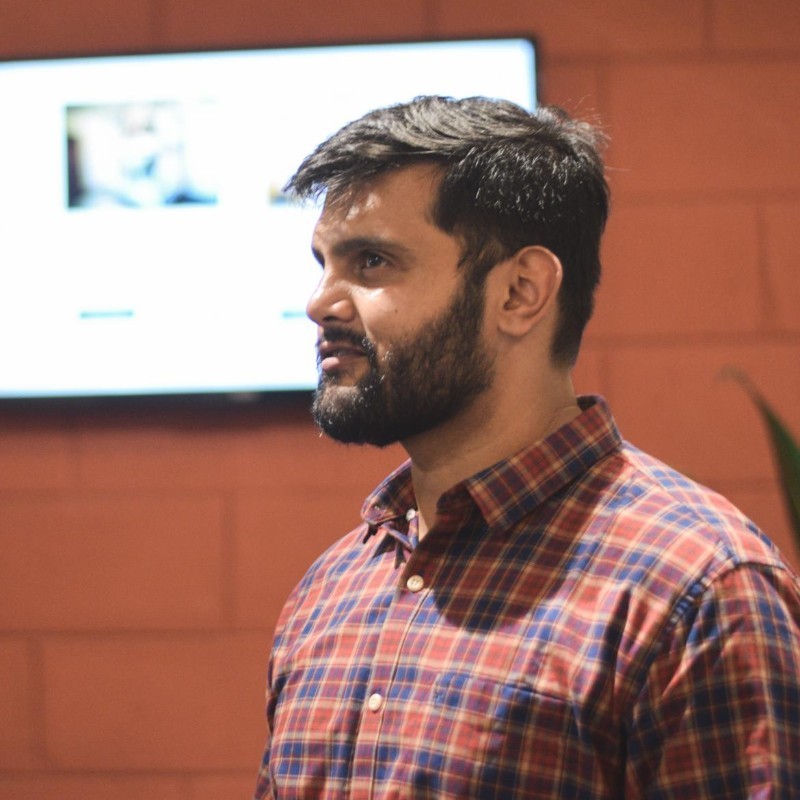 Raghu Mohan
Co-Founder, Buidlers Tribe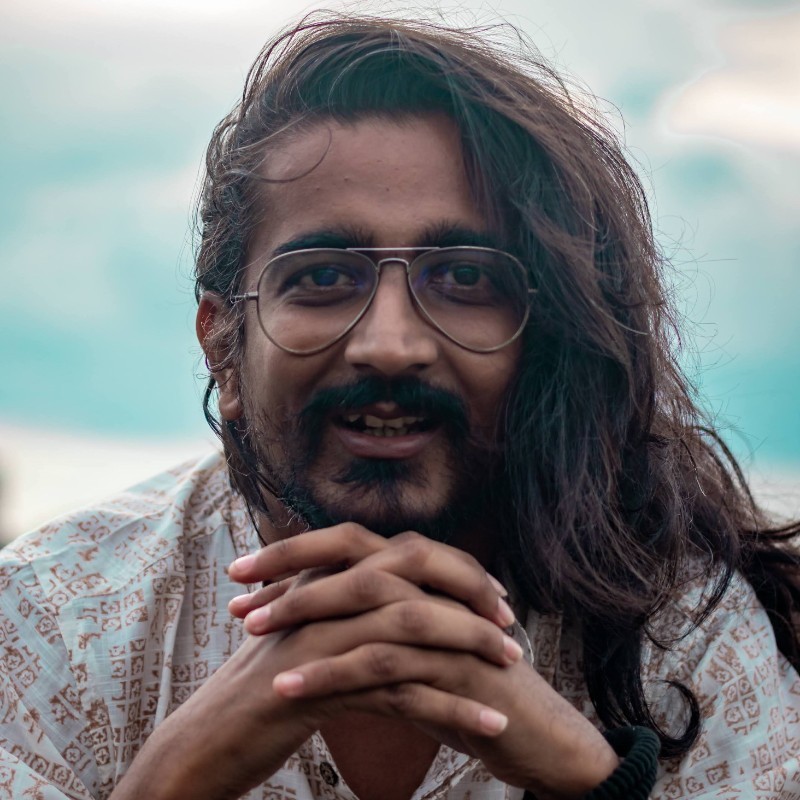 Pareen Lathia
Co-Founder, Buidlers Tribe
Apply to get notified
convertible grants of
$5000-$25,000
via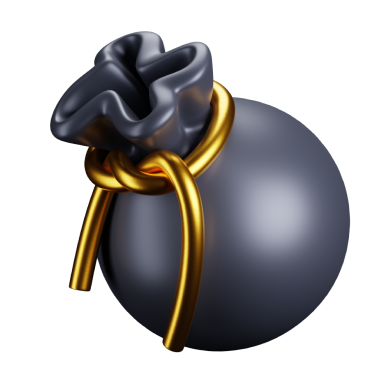 Shailesh Lakhani
- MD, Sequoia India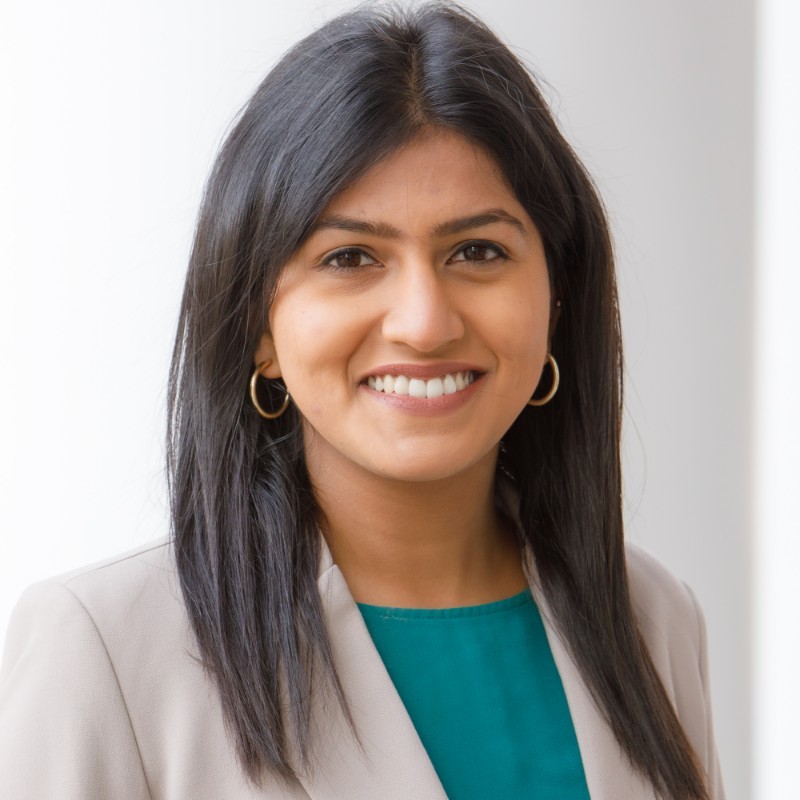 Kriti Gupta
-Associate, Sequoia India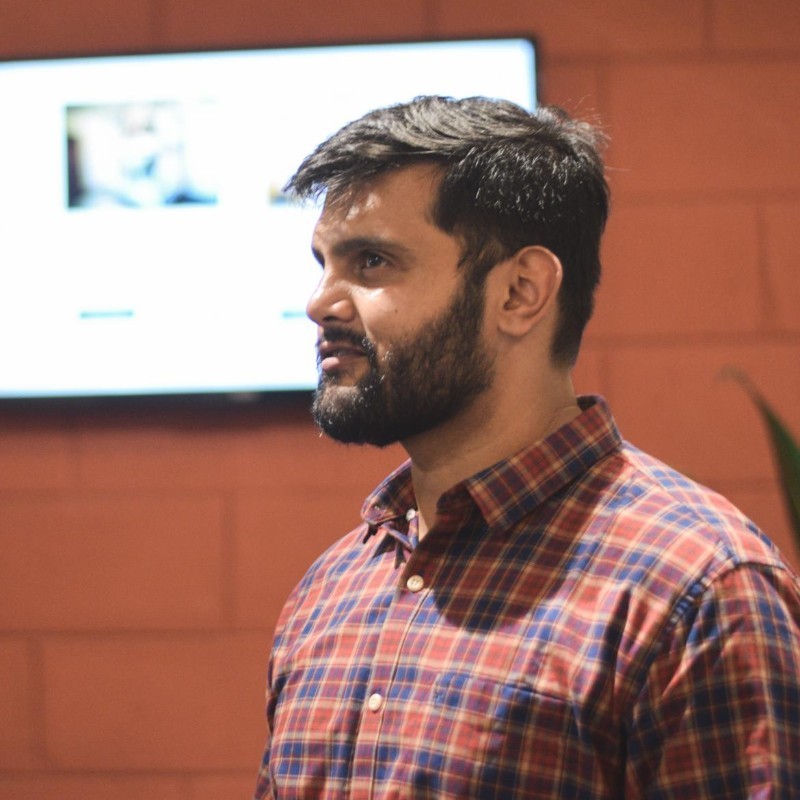 Raghu Mohan
- Co-Founder, Buidlers Tribe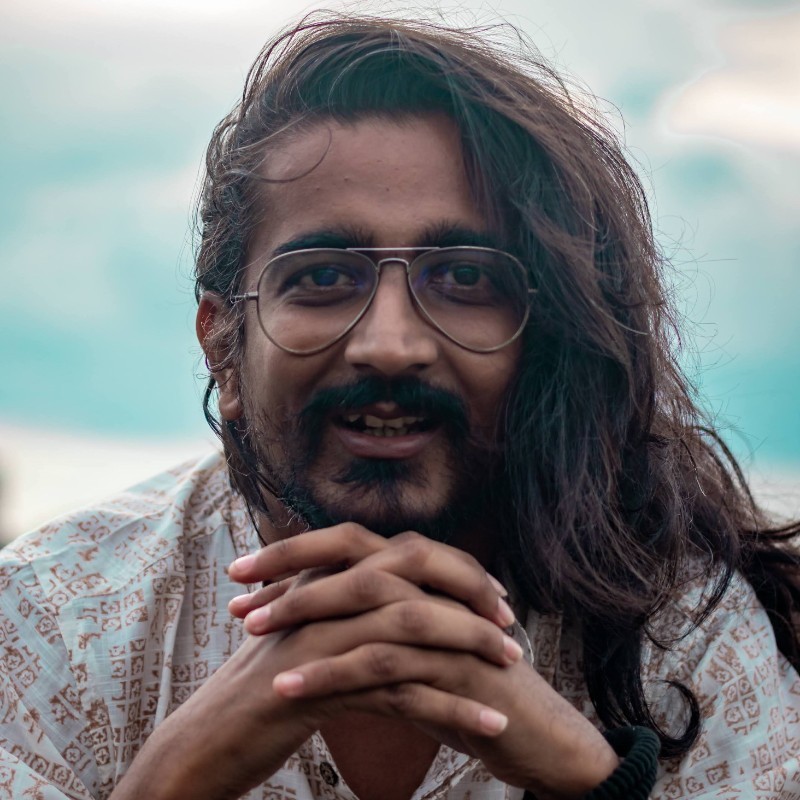 Pareen Lathia
- Co-Founder, Buidlers Tribe
Frequently Asked Questions
Yes. It's recommended that you have a core team assembled already that is able to carry out your idea and a clear articulation on your path forward prior to applying. Remember that we are looking to fund the best crypto projects and founders in India, and companies will be evaluated against that bar.
If your project is selected to pitch, we will require your attendance virtually. The pitch will be held on May 21, 2022.
No. We are blockchain agnostic, and simply look to fund the best projects.
Individual investments will be decided on a case by case basis.